Pictures from Odell Fete - June 16th 2001!!!!!
Well, the rain bucketed as Lord Luck opened the fete at 2pm. Numbers were down but a good time was still had by all.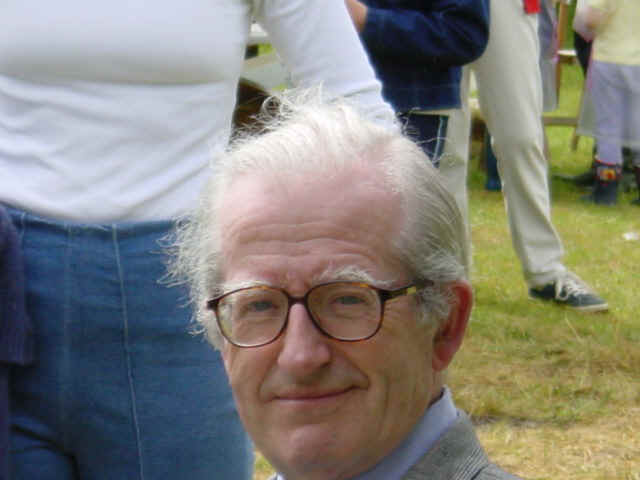 Lord Luke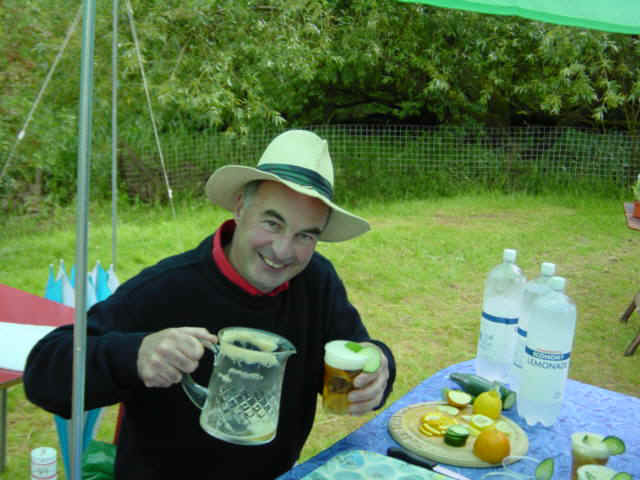 Martin Eshelby dishing out the Pimms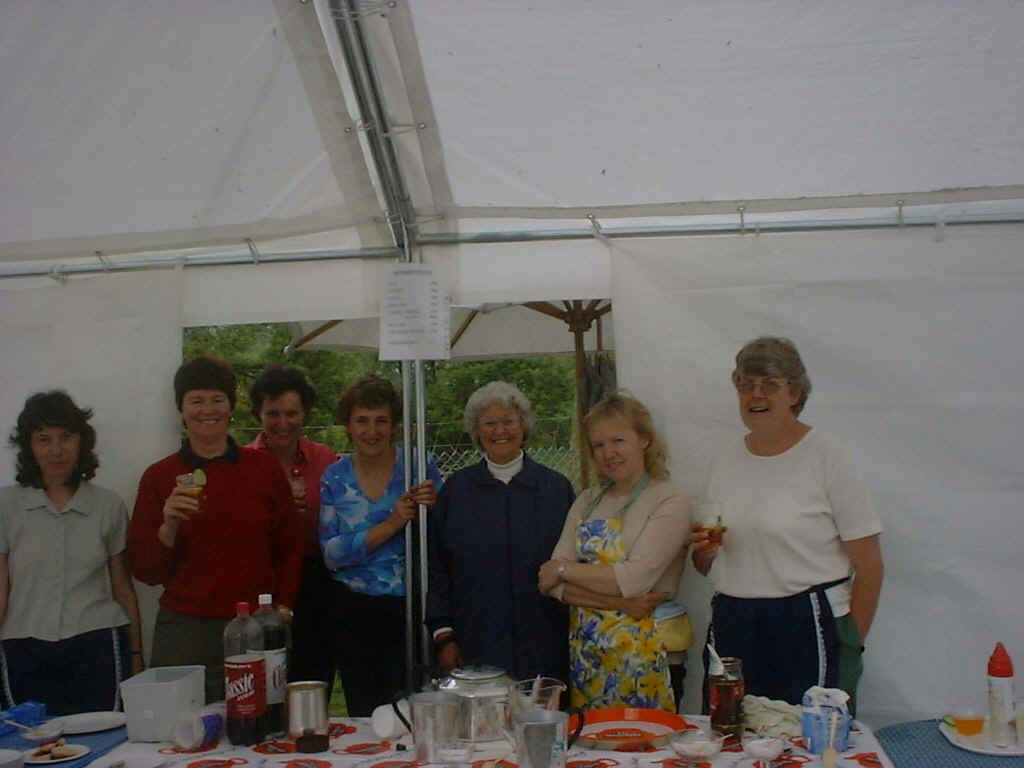 The tea tent team (not sure they were drinking tea?!)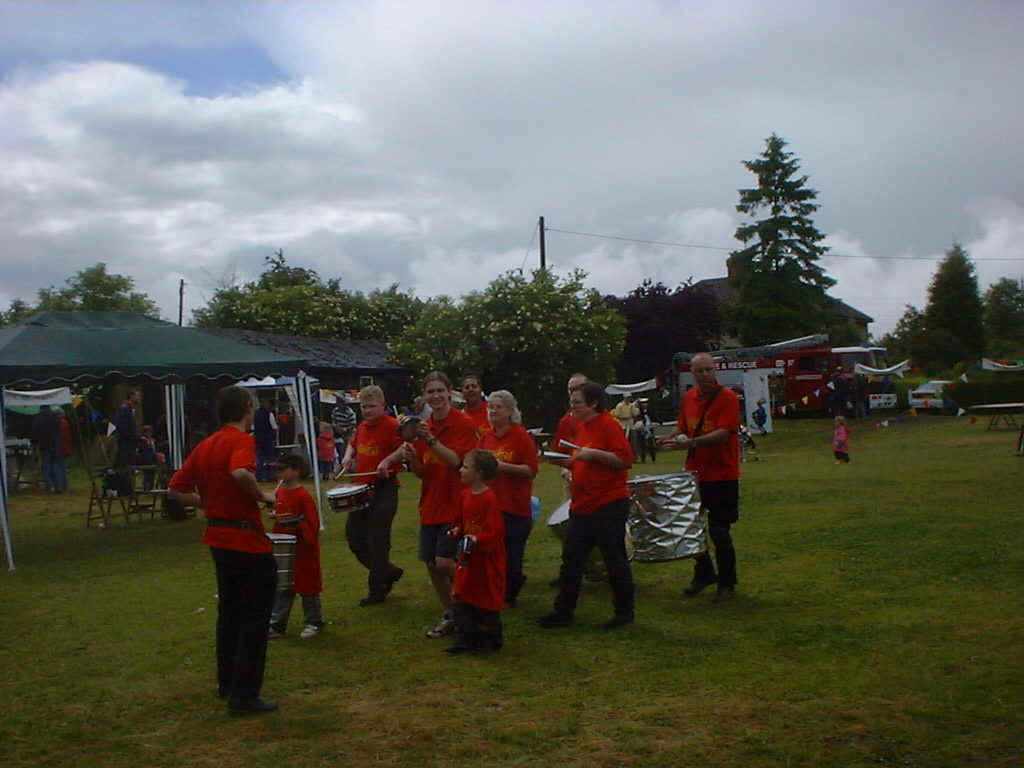 The Sambanistas banged away in the background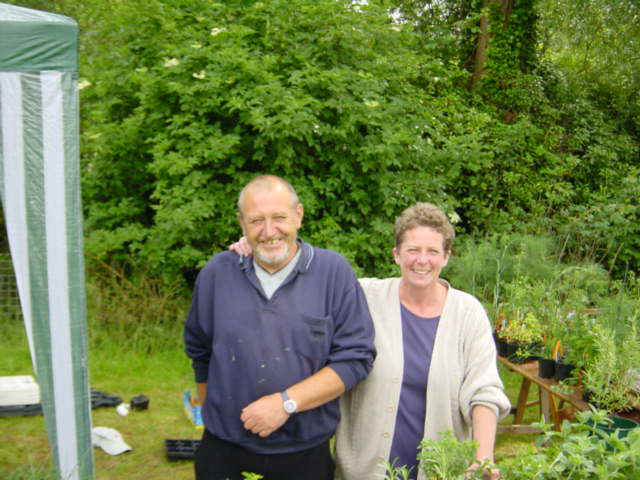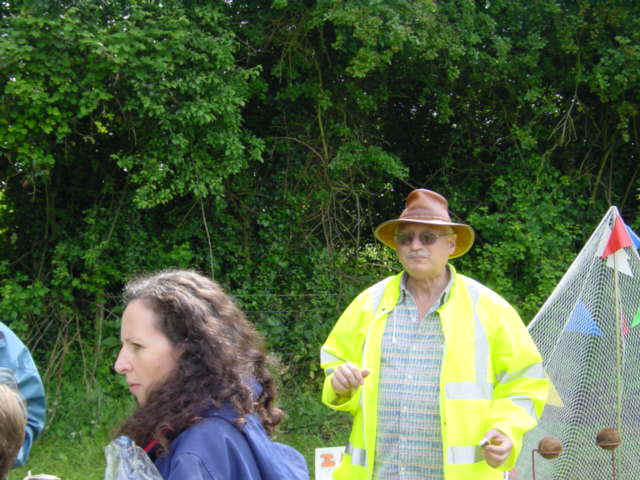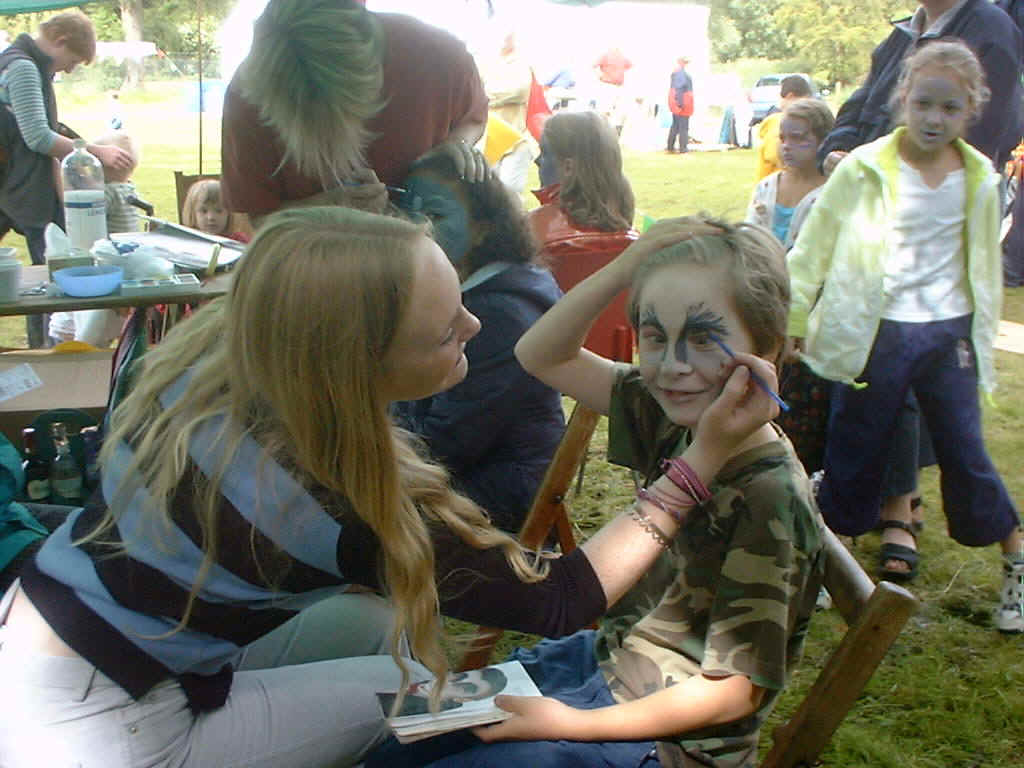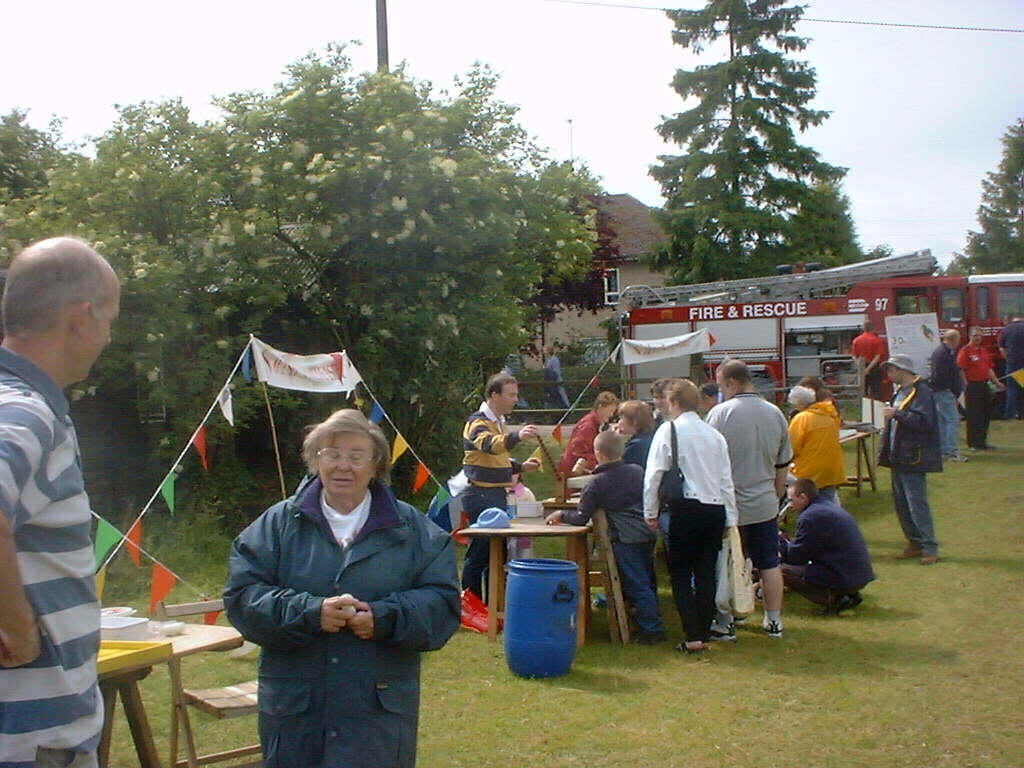 Spot the locals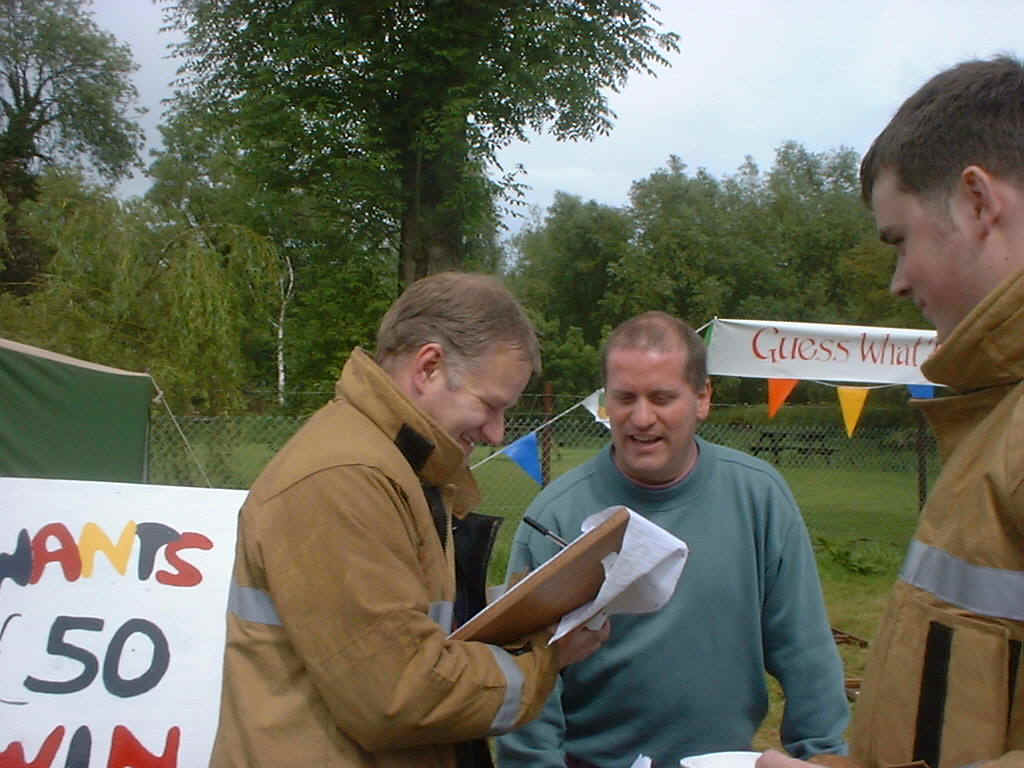 Click here for Video clips (they do take a while to download but are good fun)
---

Back to the top of 'Odell Fete'

Electronic mail address


jon-hudson@ti.com

FAX number
01234-721004


---
Last revised: July 03, 2001.